I am in LOVE with this skirt!
Grab this Sam's Club Deal 45% Off 1 Year Membership for only $24.99!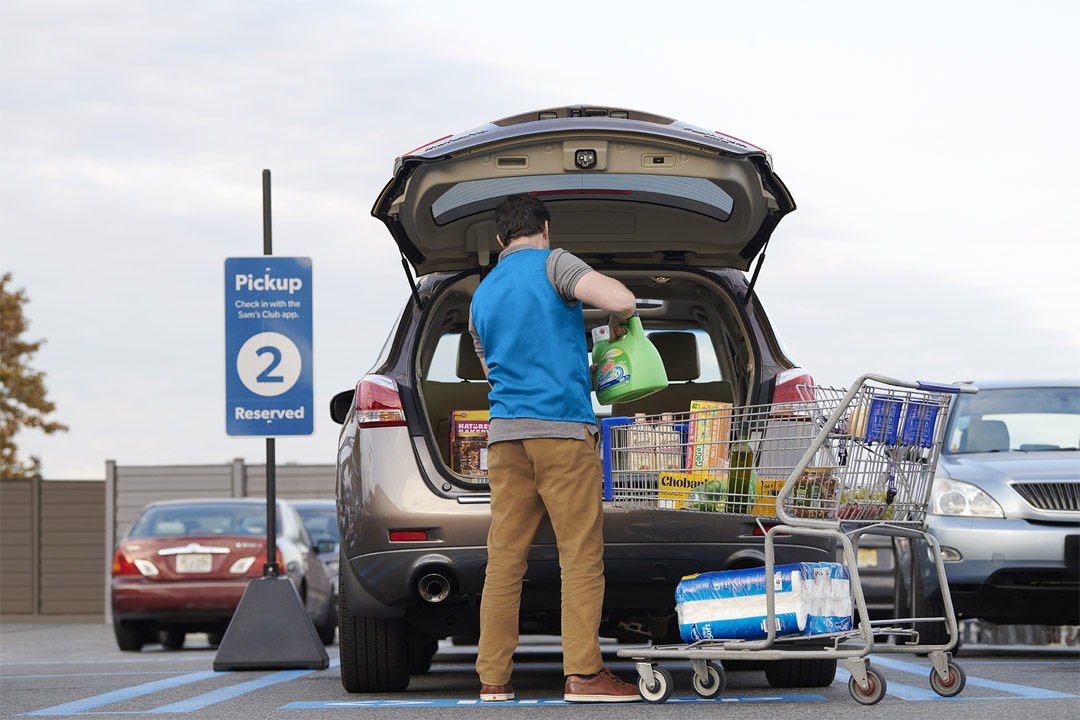 Thank you for being a part of the #StealzFam! Some of our links contain affiliate links which we may earn a small commission on, this helps keep our site running and is at no cost to you! 
I can't believe it! I just found out that my favorite skirt is 43% OFF